Back To Schedule
Regional to National: Building a Career From the Mid-Markets to the Majors
Sign up or log in to save this to your schedule, view media, leave feedback and see who's attending!
Feedback form is now closed.
---
Speakers
VoiceOver Actor, Los Angeles, CA
James Patrick Cronin has narrated over 600 audiobooks including New York Times Best Sellers, Edgar and Nebula Awards nominees, and a National Book Award finalist. He has narrated the works of Noam Chomsky and Dean Koontz, among others. His work has been recognized with numerous Audie...
Read More →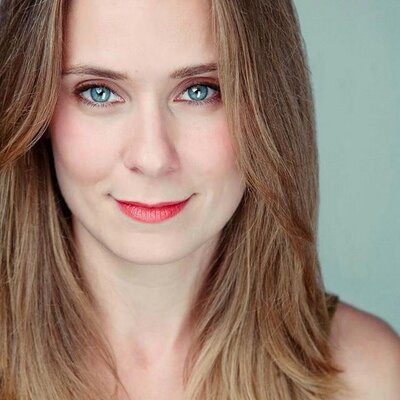 Narrator, Blue Nose Audio
Julie McKay is an Audie-nominated and SOVAS award-winning audiobook narrator of over 300 titles. As an Equity stage actor, she has performed off-Broadway in New York and at regional theatres across the country. Julie is a graduate of Baldwin-Wallace University Conservatory of Music's...
Read More →
Professor, East Tennessee State University (Retired)
Professional actor with over 200 Television and Film credits to his name, Pat Cronin has recently retired after 19 years of teaching and continues to work professionally on stage and screen.
---
Friday February 28, 2020 9:00am - 10:15am EST
CC - LO 03