Back To Schedule
Audiobooks: Play ALL the Parts!
Sign up or log in to save this to your schedule, view media, leave feedback and see who's attending!
Feedback form is now closed.
---
Speakers
VoiceOver Actor, Los Angeles, CA
James Patrick Cronin has narrated over 600 audiobooks including New York Times Best Sellers, Edgar and Nebula Awards nominees, and a National Book Award finalist. He has narrated the works of Noam Chomsky and Dean Koontz, among others. His work has been recognized with numerous Audie...
Read More →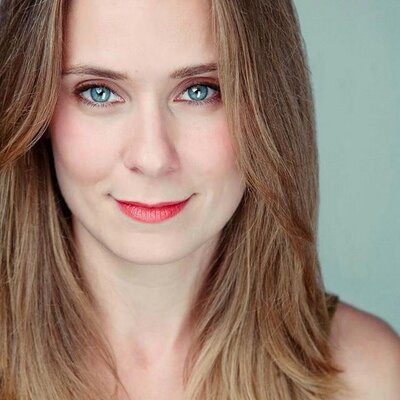 Narrator, Blue Nose Audio
Julie McKay is an Audie-nominated and SOVAS award-winning audiobook narrator of over 300 titles. As an Equity stage actor, she has performed off-Broadway in New York and at regional theatres across the country. Julie is a graduate of Baldwin-Wallace University Conservatory of Music's...
Read More →
---
Thursday February 27, 2020 4:00pm - 5:15pm EST
CC - LO 03